---
Wednesday Night Explosion!!!
Come and let the word of God EXPLODE in your life!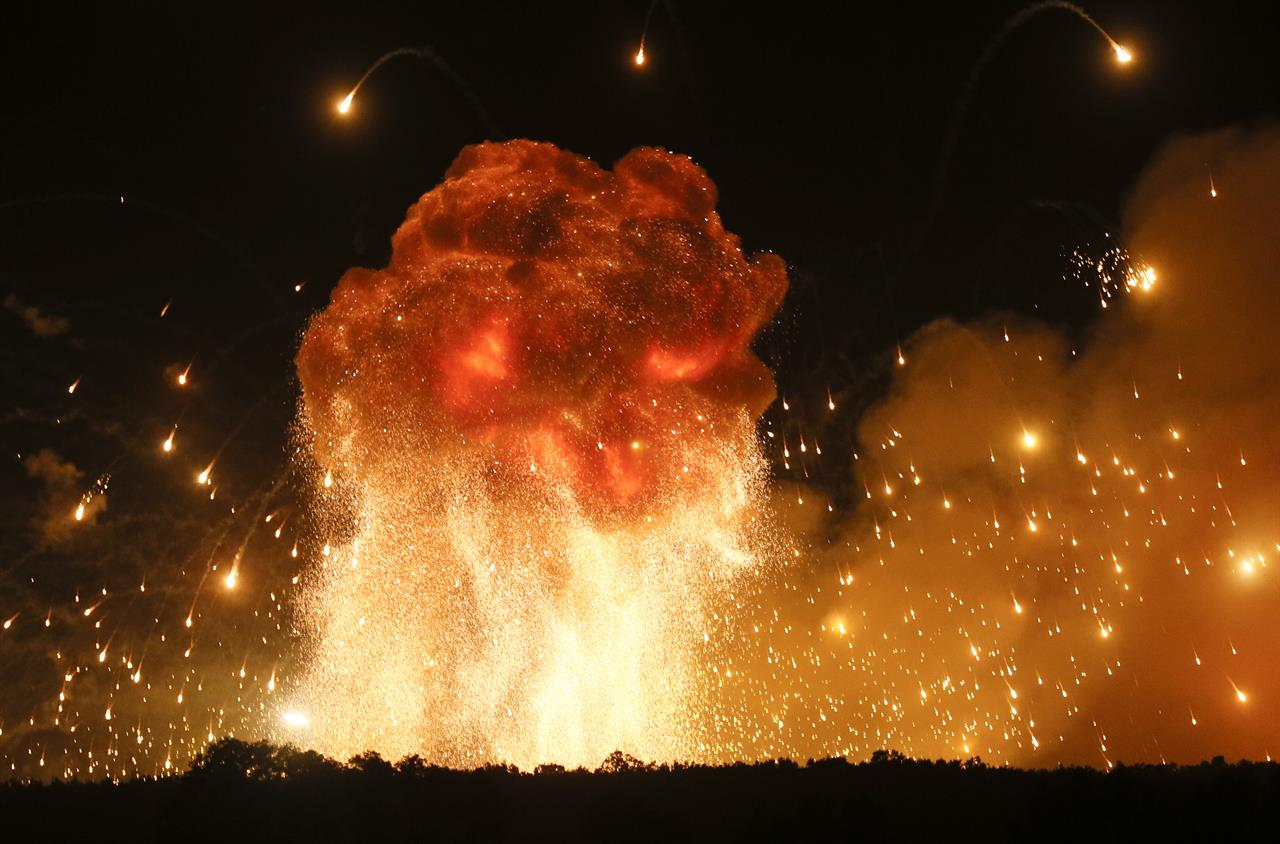 Every Wednesday at 6:30 pm
---
Friday Night Prayer
Every Friday night 7-10
"Prayer is the key that unlocks all doors" 

---
Yard Sale Prep
6/27, 6/28 & 6/29 
9:30 am – 3PM 
Contact Sheena or Ronda for more information on how you can help!
---
YARD SAILING IT UP!!!
Saturday July 7th 7 am-2 pm 
1529 Loflin Hill Rd Trinity NC 
 Come & Shop!! Something for everyone!
Contact Sheena or Ronda to find out more on how you can help work the Yard Sale! 
---
This video incorporates images with the audio clip of 5 people praying at the Thomasville Chair with a prophetic word from God to our city February, 2016. Click on the title above and then on the link given from Google Drive.
---